On Aug.11th, Astrotec announced the release of new wired IEM--Volans.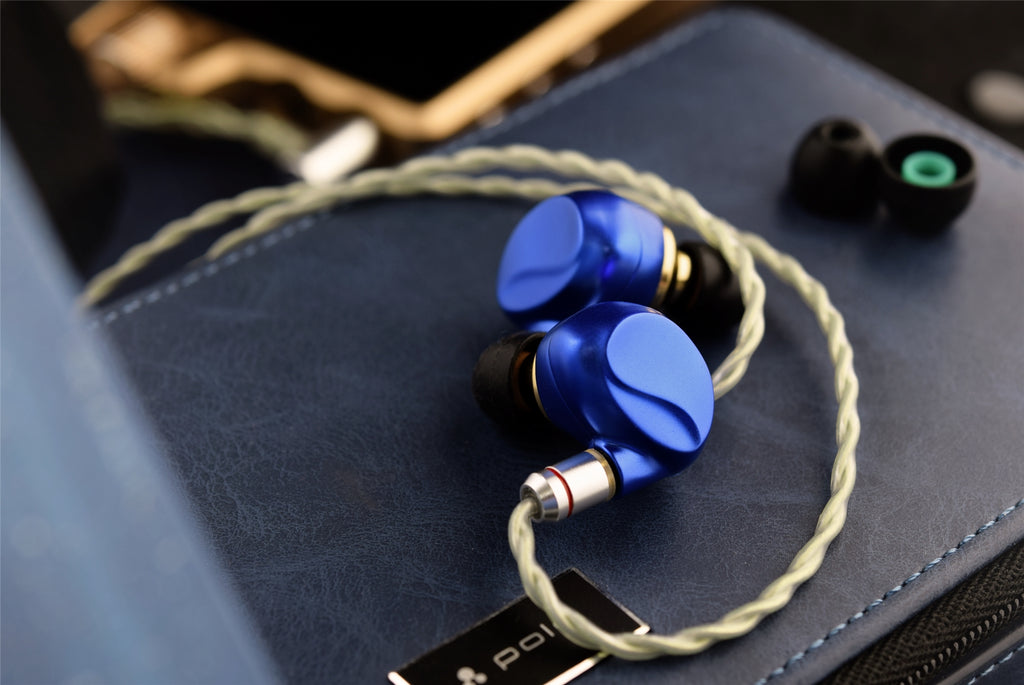 Astrotec Team took 5 years for this special brass driver, and it is also the first time to use brass in the driver unit. 
The brass has excellent acoustic properties. Its sound wave reflection and sound wave absorption determine its unique tone performance. So you could expect a different experience of music.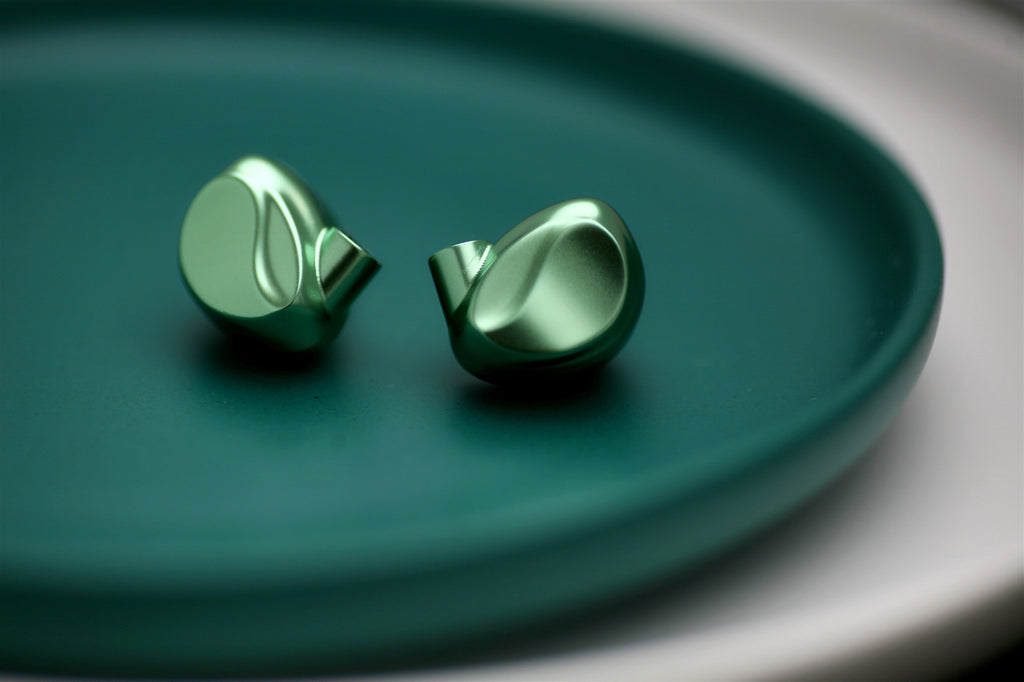 Key features:
1: High-performance Tesla magnetic brass driver unit.
2: Multi-layer biological diaphragm.
3: Extra wide-band sound transducer.
Now Volans is available on Astrotec Offical Website Store and AliExpress. Feel free to have a check there!